Downstairs
Downstairs…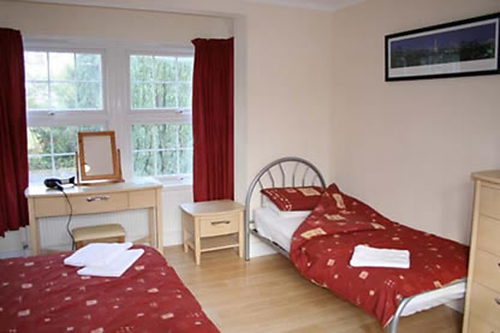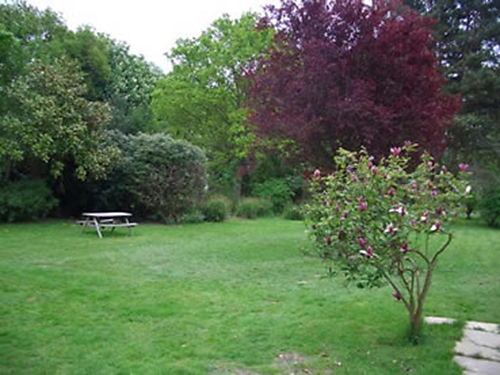 Downstairs Twin En-Suite
This was our first proper B & B room, after we decided to move from airline accommodation into B & B. This room was refitted, redecorated and an en-suite bathroom installed.
The results of the decoration and the choice of furniture was a surprise to everyone, it has a very clean & bright modern look and is very comfortable offering a great nights sleep.
Tea & coffee making facilities
Remote control TV
Iron and ironing board
This room is now a Triple en-suite, updated photos and description to follow soon.
The back garden is south facing and of a good manageable size. Guests are welcome to sit out in the garden or on the new decking area (built early 2006). A small part of the garden is allocated to secure parking for our guests, as this will be off to one side it will not be too visible.